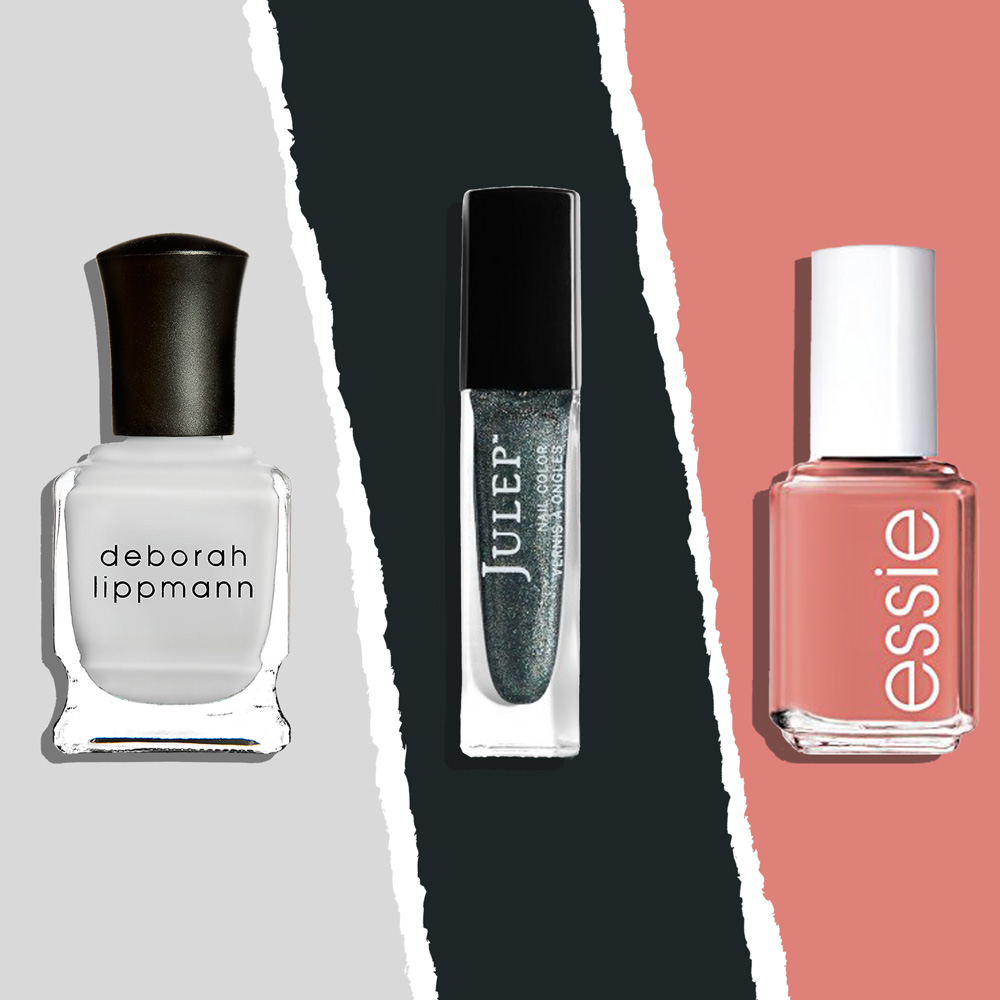 Happy Winter everyone! My seasonal nail picks are back for these snowy times. Scroll below to shop my fave nail colors for Winter 2017/2018.


1. a light cool grey
I tend to reach for darker tones for wintertime but I think a light cool grey is a super chic lighter neutral that is both basic but also surprisingly looks very on-trend. + Looks amazing on all skin tones!
Shop this nail color: MISTY MORNING (Deborah Lippmann)

2. a forest green metallic
Love a good forest green for these colder months – put a fun spin on it with this metallic version of the hue! So festive, but also love it for Jan/Feb/March too.
Shop this nail color: JADE (Julep)

3. a dusty dark peach
A fun new hue that I'd say is very "now" for this season. A darker peach nail is also pretty neutral for a nail, yet will also make a statement.
Shop this nail color: SUIT & TIED (Essie)
What's your go-to nail color for winter? Let me know in the comments below!