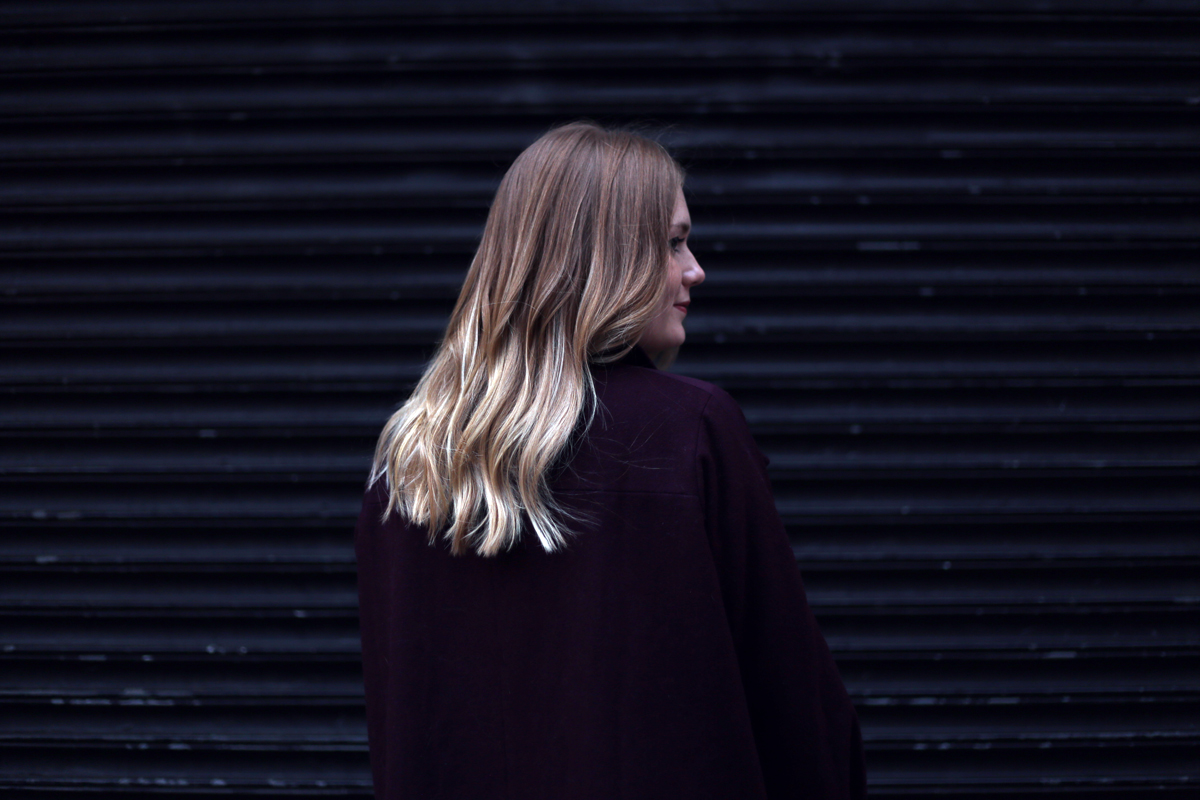 I've gotten quite a few questions about my hair over my (almost) 2 years of blogging. And it's been through some ups and some downs, as I'm sure we've all had with past and present hairstyles, hairdressers, salons, etc. The one thing that has kept relatively steady for about 3 or 4 years now is my balayage/ombré style hair. And I've decided to provide a little insight on it today since I've had a lot of experience getting this done.
First piece of advice –
know the key to good color.
I prefer my hair, like I think the majority of people do, to be as natural looking as possible. I think a good rule of thumb is to try to stay close to your natural tones as best you can. For the faded balayage/ombré look to appear as natural as possible, I keep my roots literally untouched, with just a few strokes of face-framing highlights in the front. Make sure you find a colorist you trust, where you can see pictures of their previous work (read: yelp reviews) and that you feel comfortable with and that they understand the end result you are looking for. Which leads me to my second piece of advice….
Don't try to penny-pinch this.
More often than not, the right colorist for you is not going to be found at a budget salon. It definitely doesn't have to be the fanciest spot in town either, but I recommend trying somewhere with a more contemporary feel, because that's what the balayage/ombré style is. I just went to
Spoke & Weal
in Soho and it had just the right downtown vibes while still being a trustworthy Aveda salon (highly recommend; and for reference my colorist was
Madison
and my stylist was
Liz
). And the real key to saving money here is stretching the time between trips to the salon. Madison recommended for me to come in for a gloss sooner, and that will help stretch the time and refresh the color before actually getting that full balayage treatment again.
Be nice to your locks.
Lightening alone damages hair, so treat it nicely! Try to always use a heat protectant before blowing, curling, and/or straightening your hair. Also try not to overdo it with hair products that have a lot alcohol in them (most hairsprays do). Use more wholesome, natural products to keep from drying it out any further. I have been using Beautycounter's
Daily Shampoo
and
Daily Conditioner
because of their super choosy ingredient selection process that ensures safer and cleaner products with all the best natural ingredients. Overall, it's been a great, normal, everyday/every-other-day hair routine that keeps my thinner hair clean, fresh, and not weighed down at all.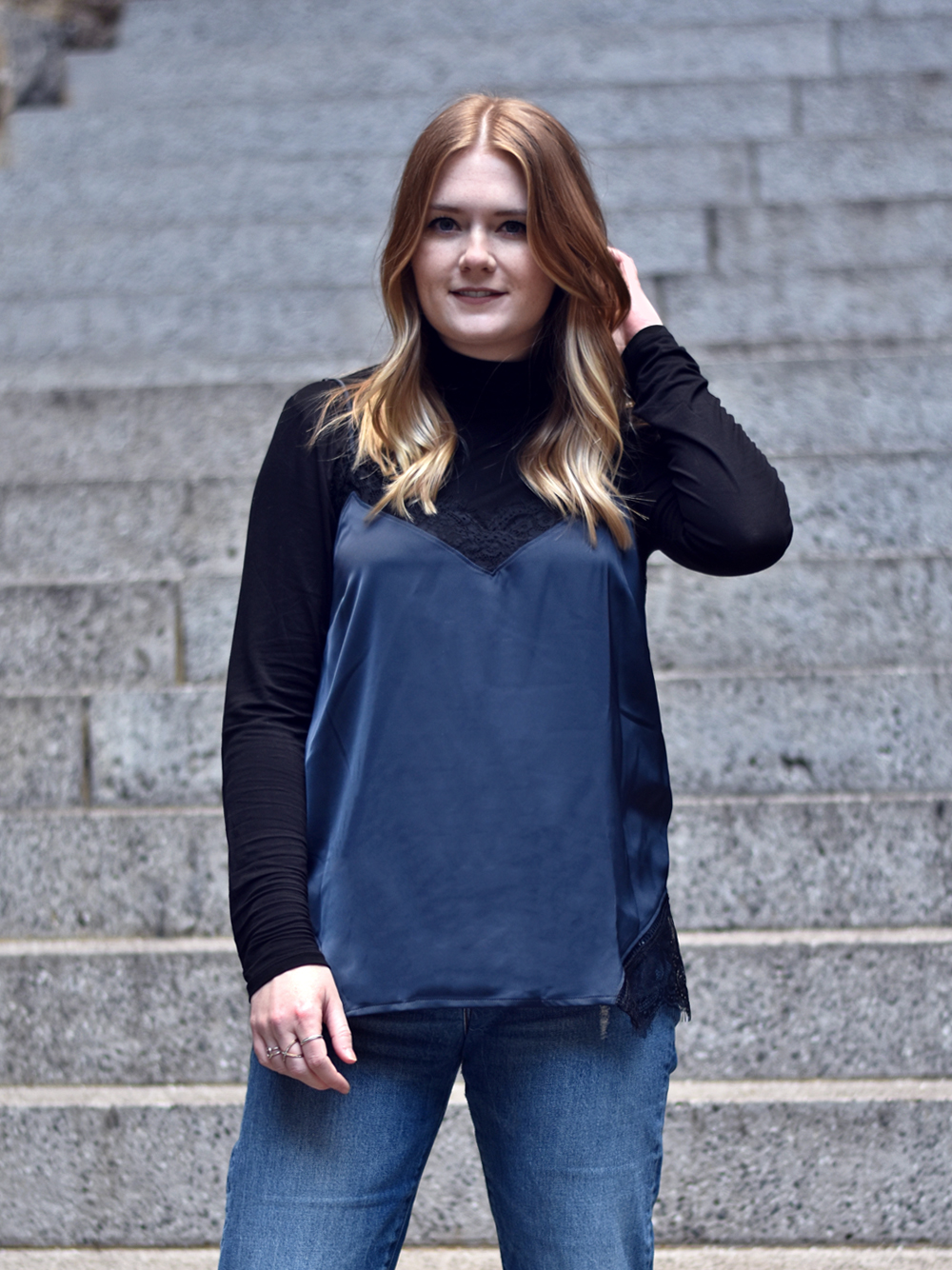 My New 'Do:
For cut, I decided to go just a bit shorter (to keep it looking fresh and healthy) and asked for layers in the front so I could have those fun shorter pieces in the front to play with when I curl and style my hair. And for color, I asked for a touch-up on my balayage as well as a little bit of an ashier tone overall. Both Liz and Madison did amazing jobs and made me feel so comfortable. If you guys are looking for a new salon, definitely check out Spoke & Weal Soho!
Will you be trying out the balayage/ombré look? Let me know in the comments below!