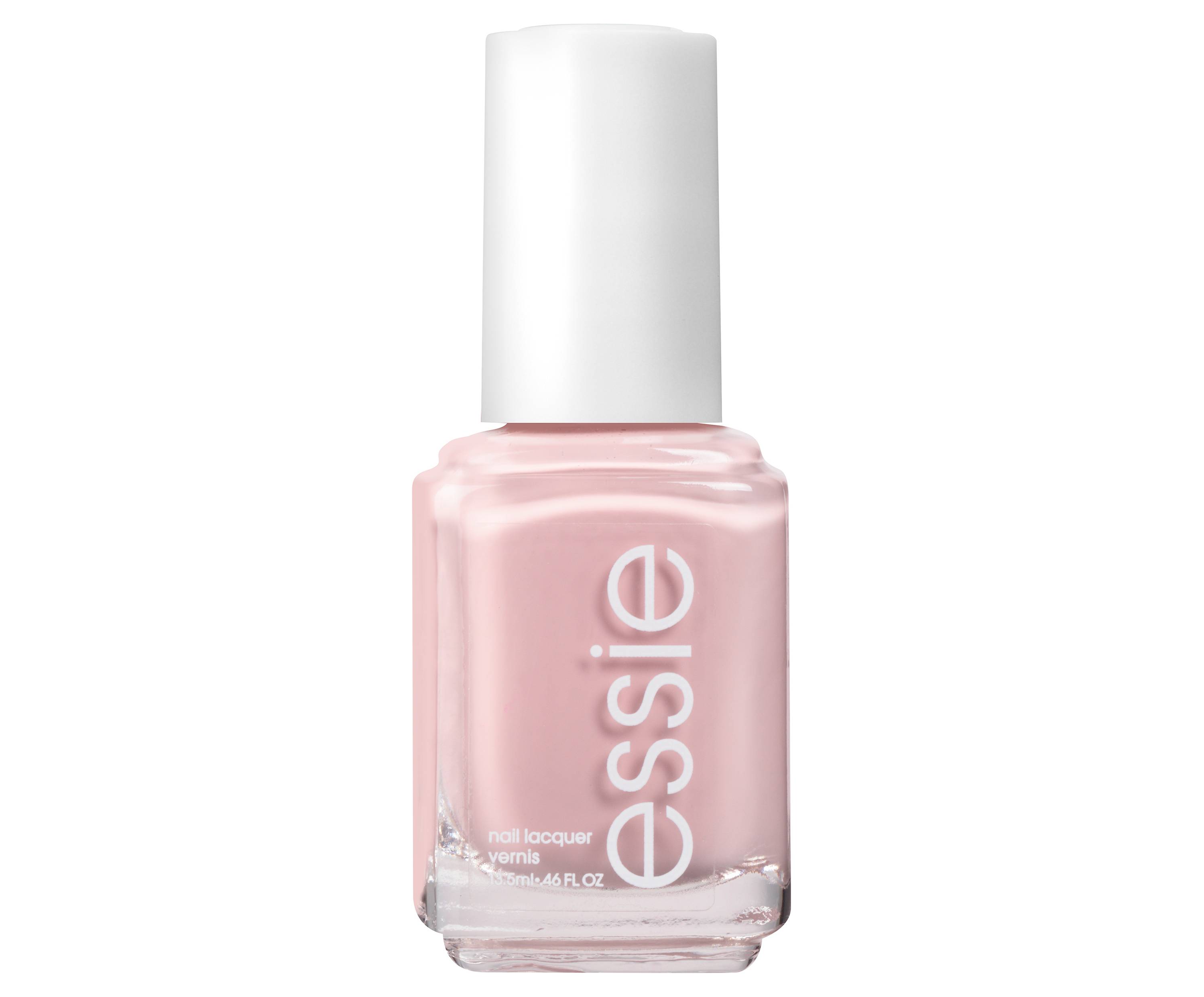 1. this pink-y nude polish, Essie's Go Go Geisha
Been wearing this for a few days and received a few compliments so decided it'd be a good idea to share with you guys. This color is actually from Essie's fall 2016 collection, but it's proven itself to also be really great for springtime. A great cool-toned pink-y nude, give it a try for a subtle but really pretty and feminine look.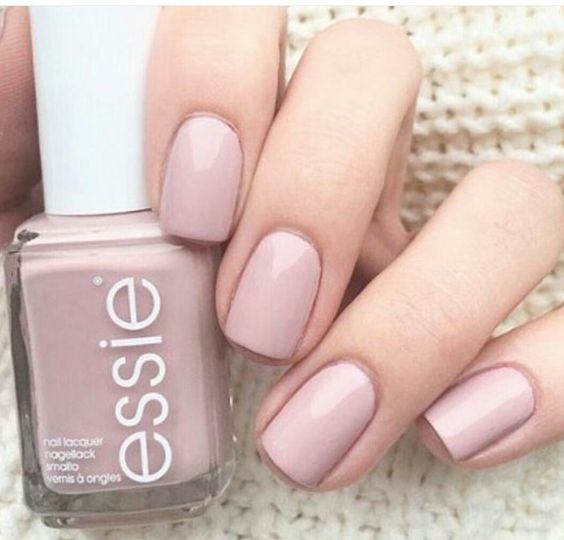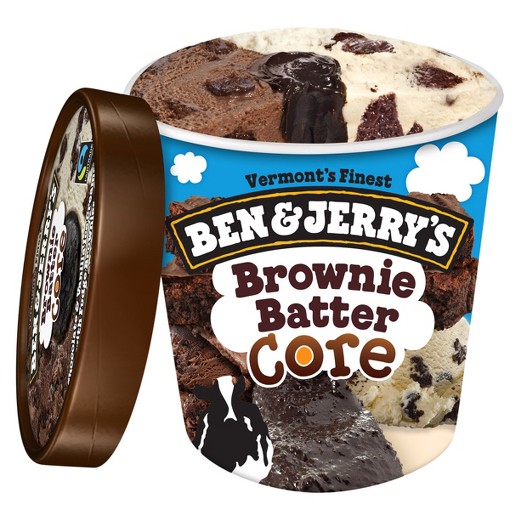 2. this ice cream, Ben & Jerry's Core series
The
brownie batter one
is my fave, but the
boom chocolatta cookie core
is a close second. They also have salted caramel core, cookies & cream core, peanut butter core, peanut butter fudge core, speculoos cookie core, and others. Yes they are as good as they sound. Basically they just have a column of extreme deliciousness running down the center of the pint. This ensures you get a chunk of it with each bite, and it is soooooo freakin good. Highly recommend, you gotta try, especially with this beautiful weather (at least the East Coast) is going to get this weekend.
….and now of course after writing this I think I'm gonna need to go across the street and grab one of these….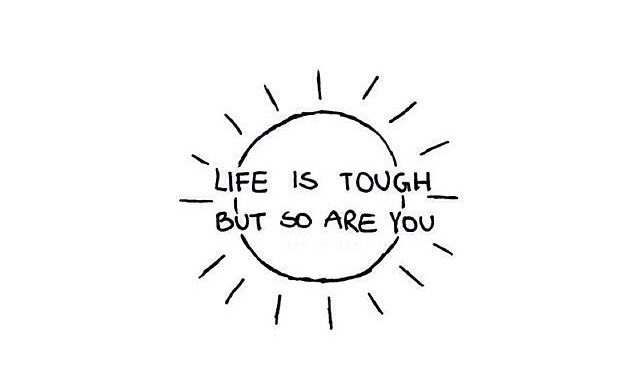 3. this quote
Not sure how many of you stay up-to-date with the retail/fashion world, but something big just happened to my company and this quote really speaks to me right now. As most of you know, I am a graphic designer at Lord & Taylor, which is underneath an umbrella company called HBC (we also have Saks 5th Avenue, Off 5th, Gilt and some others under the umbrella). They let go 2,000 people yesterday from our corporate HQ offices (in NY, NY). I remain employed, luckily. I also keep my current position, which is also lucky and seems to be sort of rare (I'll just be taking on more responsibility probably). But I lost so many coworkers/friends yesterday and am still a bit shook up from the whole situation. We also have the same amount of work currently but less than half the amount of people on my team, so the future stress is just looming. Lay-offs are rough and a hard truth about the real world, and more specifically the retail world. Just trying to stay positive in this crazy and unpredictable environment!