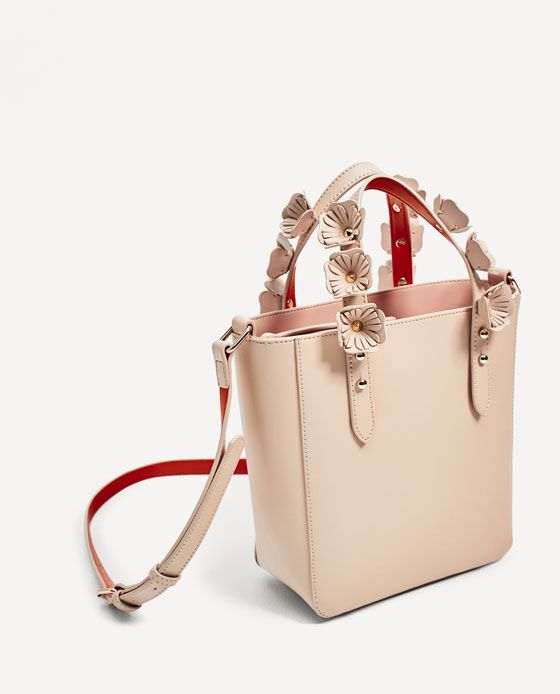 1. this handbag, from Zara
I wanted a new everyday work bag for Spring, which I just tend to carry a medium-sized bag that can fit the essentials + my lunch if I bring. I have been obsessing over the Zac Zac Posen bags that have the flower detailing (a good bunch are on sale at Saks Off 5th
here
– they are sooo pretty, I LOVE
this one
) but didn't want to drop that much money.
I found this adorable one on Zara.com and knew it was perfect! I was looking for either a white or nude bag and really wanted a leather flower detailing so this really fit the profile perfectly. And I LOVE the pop of bright orange on the inside of the bag and handles.
After bringing this to work for just a few days, I had already gotten a bazillion compliments on it, even from just random people in the office (also no one believes it's from Zara – that's when you know it's a winner). I still can't believe it was only $35, I'll probably use this well into Summer too. Great great find, the interchangeable straps are pretty cool too. I'll probably switch them to the snakeskin when we are nearing Fall and see how I like that, but those flower handles really just make the bag. Love love it! Cannot recommend enough!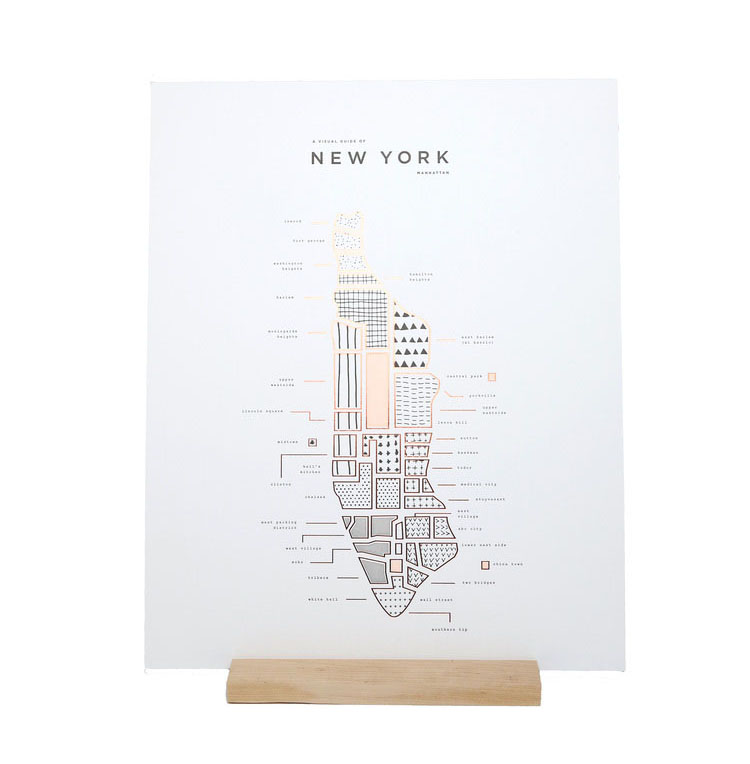 2. 42 Pressed, online print shop
This shop makes the cutest minimalistic printed goods. I have the Manhattan print in my bedroom now. I love the their use of pattern, color, and of course rose gold foil. They make lots of different city prints and also cute soy candles that match the cities as well. Anything from this shop would make a really amazing unique gift! Now I'm just waiting for them to make a Brooklyn map….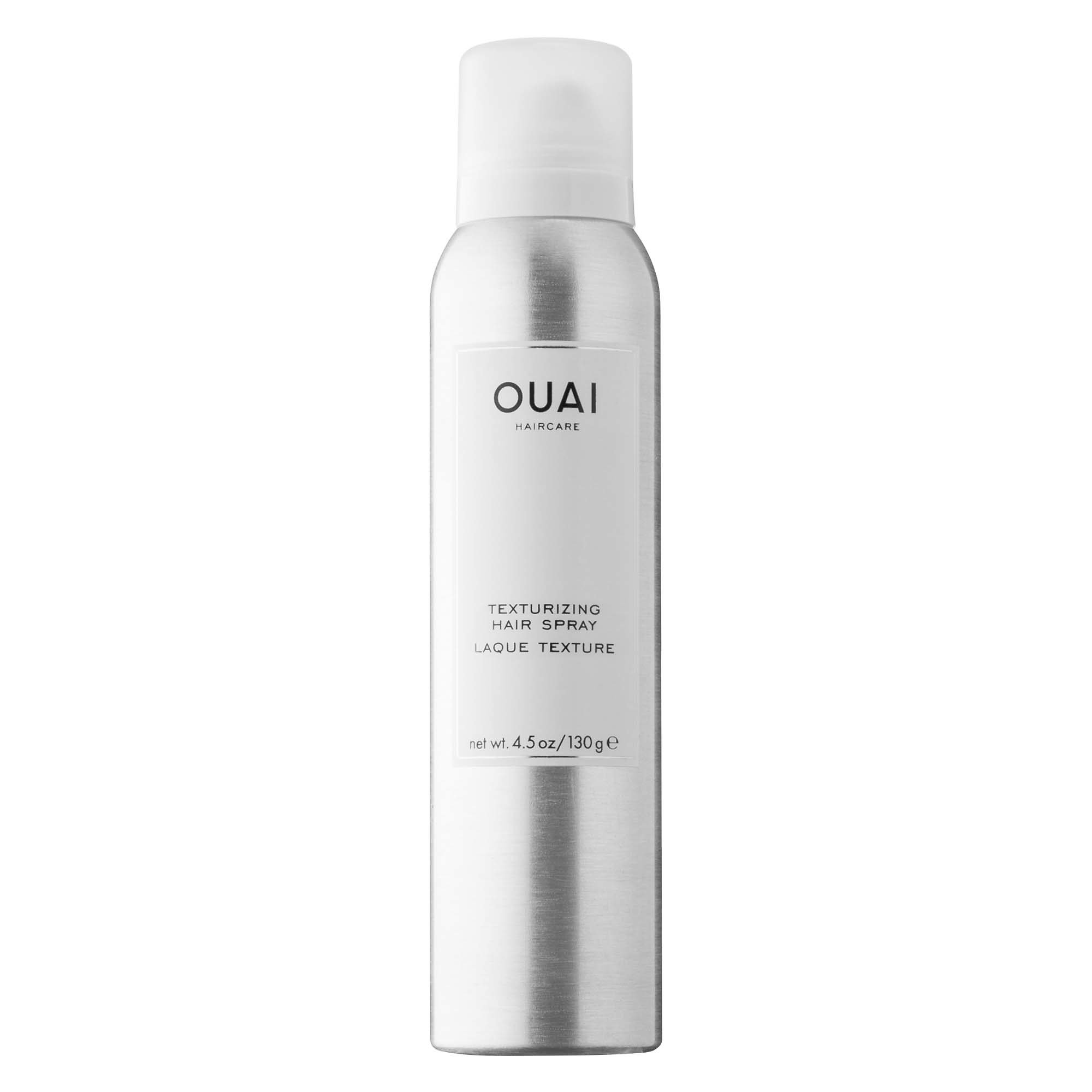 3. the ouai texturizing hair spray
As I'm sure this happens to many of us, those little minis at Sephora check-out got me again! I saw this texturizing spray and thought I'd give it a try. I have the wave spray by Oaui, but unfortunately it doesn't work too well on my thin hair but I LOVE the smell of it and figured the texturizing spray might have a similar fragrance. For a while I've been using Dry Bar's Triple Sec (highly highly recommend) but just really don't like the smell (I'm super picky). I still use it sometimes since it's such a good product, but have been really loving this texturizing spray from Ouai. They basically do the same thing, I think Triple Sec has a little stronger of a hold, but both fantastic products. Basically they give great texture and slight hold to curls to keep a waviness about them, plus they also act as a sort of dry shampoo and absorb any oils. They provide great volume to my fairly flat hair.