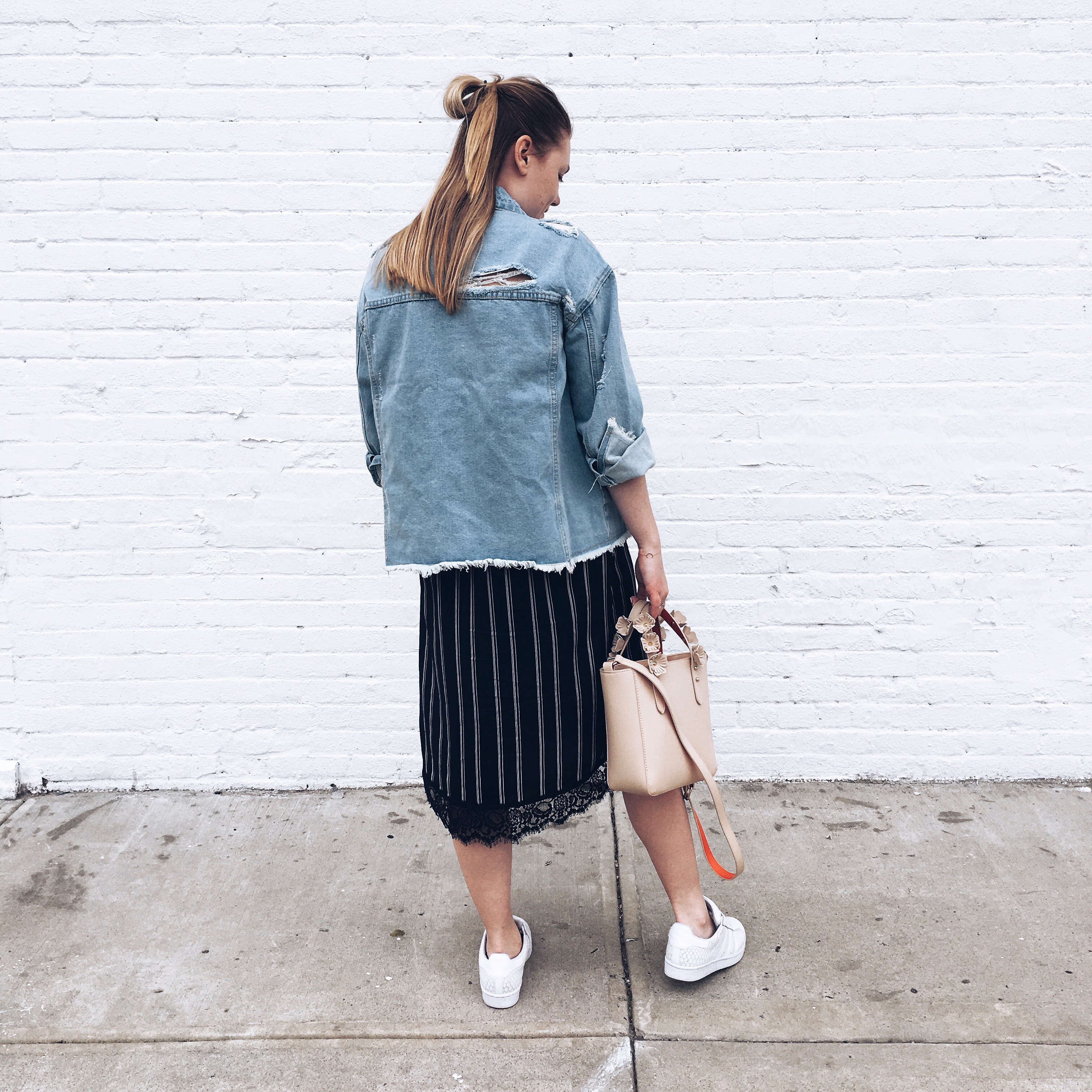 1. The Style Theory Collective
Guys if you are looking for an affordable, perfectly-curated, easy-chic online boutique, I've got a good one for you that you definitely need to add to your seasonally/weekly/daily(?) browsing list. It's actually owned and operated by a blogger I met at an NYC blogging meet n' greet and she is FAB, and also actually the nicest person ever. She also has a really awesome fashion/lifestyle blog, link to that
here
. 
The last thing I ordered was
this jean jacket
(everyone
needs
this jacket btw), see it on me above.
I also love that she has an incredible selection of plus size clothing as well. Follow
her blog instagram
and
her shop instagram
for amazing outfit inspo + to see how she styles all the fantastic pieces from her shop!

Ever see a plant you love but then have absolutely no clue how to google to find out what it was? (probably not, but it's definitely happened to me before! haha…. I looove plants) Either way, this infographic is super helpful and super adorable. I think I want to get a kentia palm for my new place. If not, then deff a cactus or aloe vera.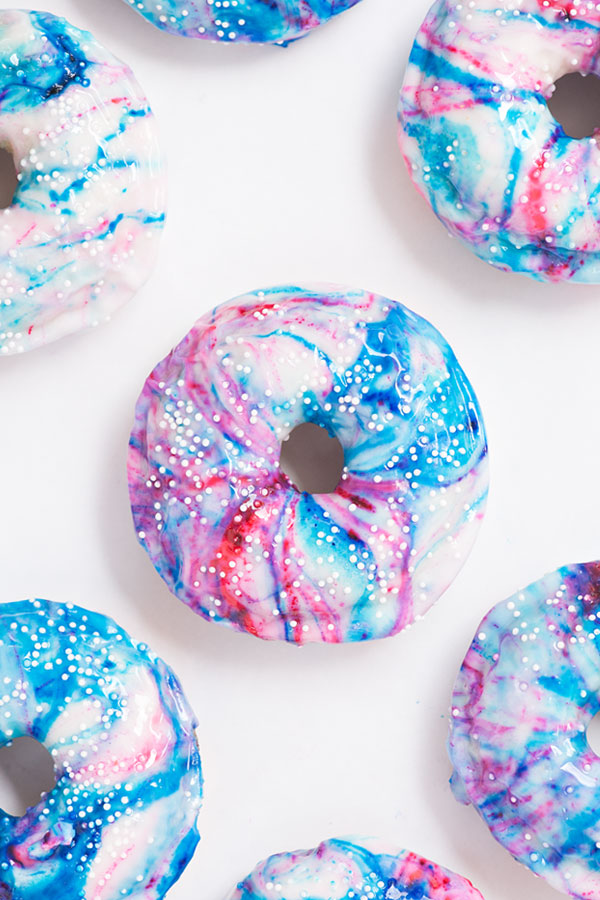 3. this recipe
The prettiest donuts I've ever seen, and the recipe really doesn't sound too hard. Maybe I'll whip some of these up in my new kitchen…. (we are moving in 10 days!! I'm so excited!!)