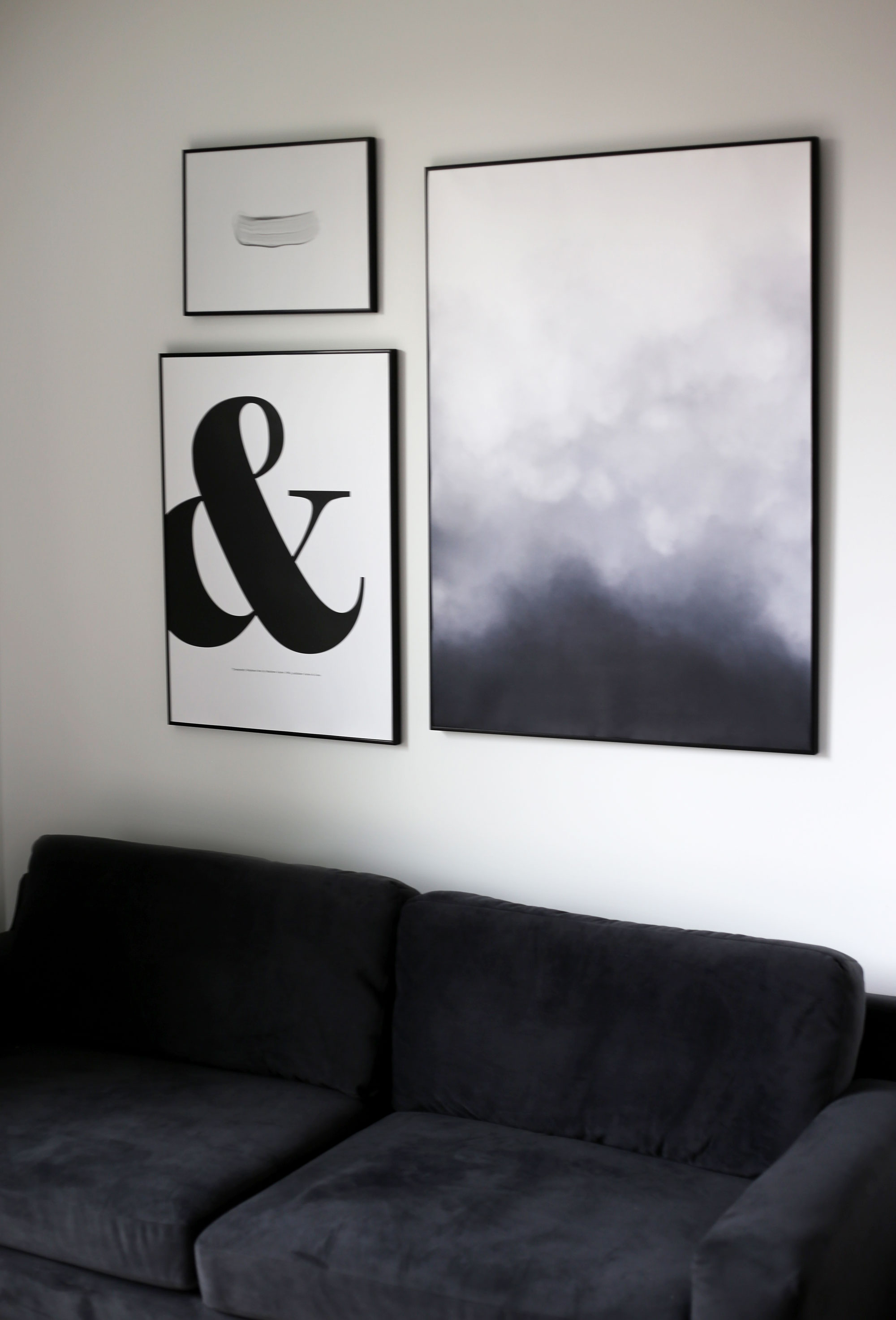 I'm very excited to introduce a new category to TFL – home décor! This will be the first of several posts covering all things home, and how to get it lookin' pretty! I think anyone fashion-focused tends to love making their homes just as beautiful as their closets, and love making it "theirs" just as they have made their own style.

This is 1000% the case for me. I am just as obsessed with finding the perfect staples to fill out my wardrobe as I am consumed by picking the best furniture/art/décor for my space (and finding the absolute best deals for both). Follow along with me as I fill this topic with equally handsome and affordable picks, tips, and tricks to making your home #flawless.
Of course, as an artist myself, the first post is all about art. I stumbled upon this amazing and, as promised, affordable site for prints – Desenio. They have tonsss of options, and most come in a wide range of size options. Their designs are very contemporary and minimalistic-focused, which I think is the best direction for keeping art simple. Because choosing art can be pretty hard!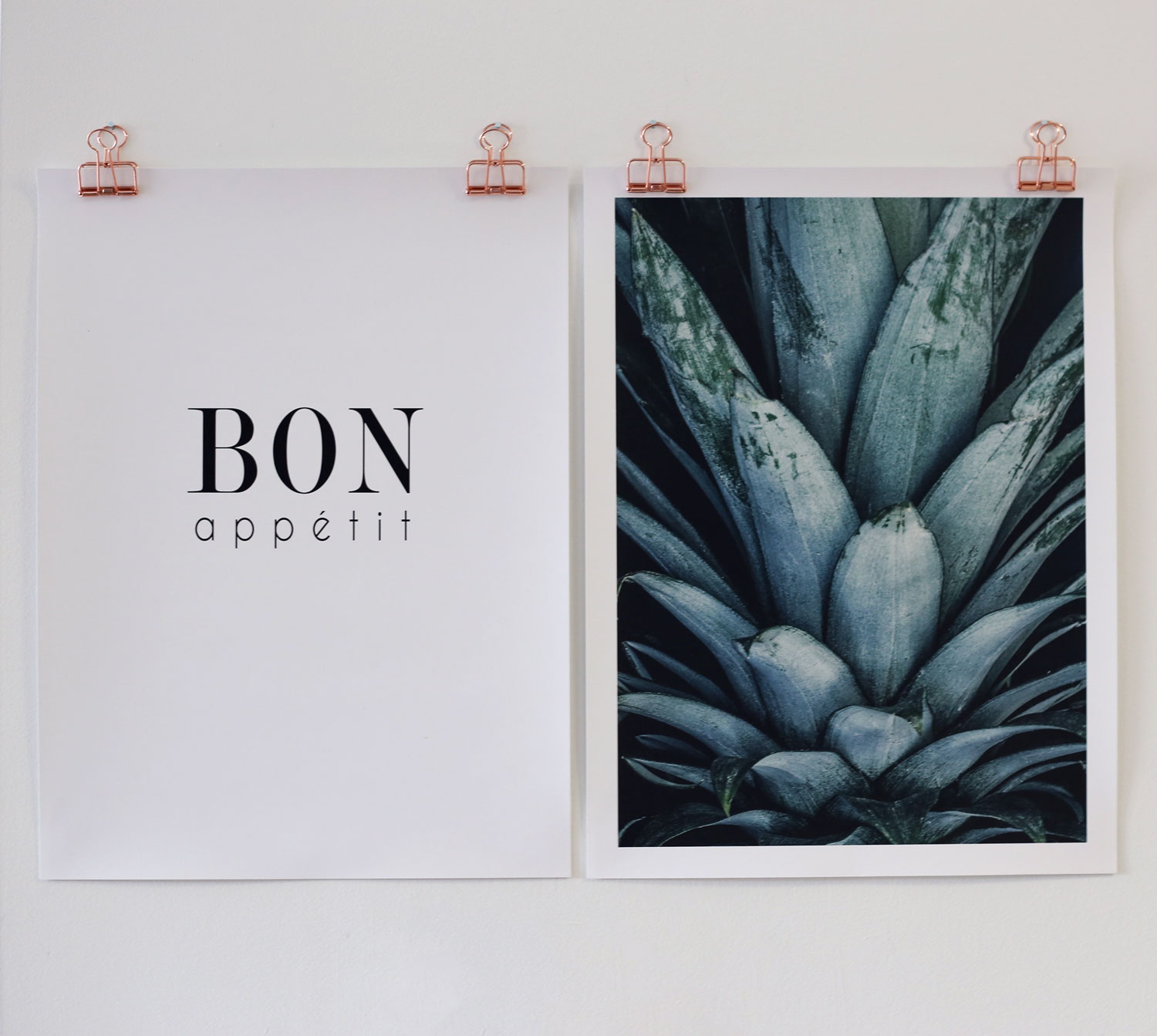 Shop This Art: BON APPÉTIT (Desenio)  | PINEAPPLE CROWN (Desenio)
I took the longestttt time making a decision of what to order, but this was probably due to me being a perfectionist. I mean – art is my profession, so people are going to expect nothing short of excellence when it comes to what covers my walls. I am very happy with my choices! And if you need any #inspo, they have a page just for that – find it here. I actually got the idea for the pair of prints above my kitchen table (the 'bon appétit' + pineapple crown couple) from that page.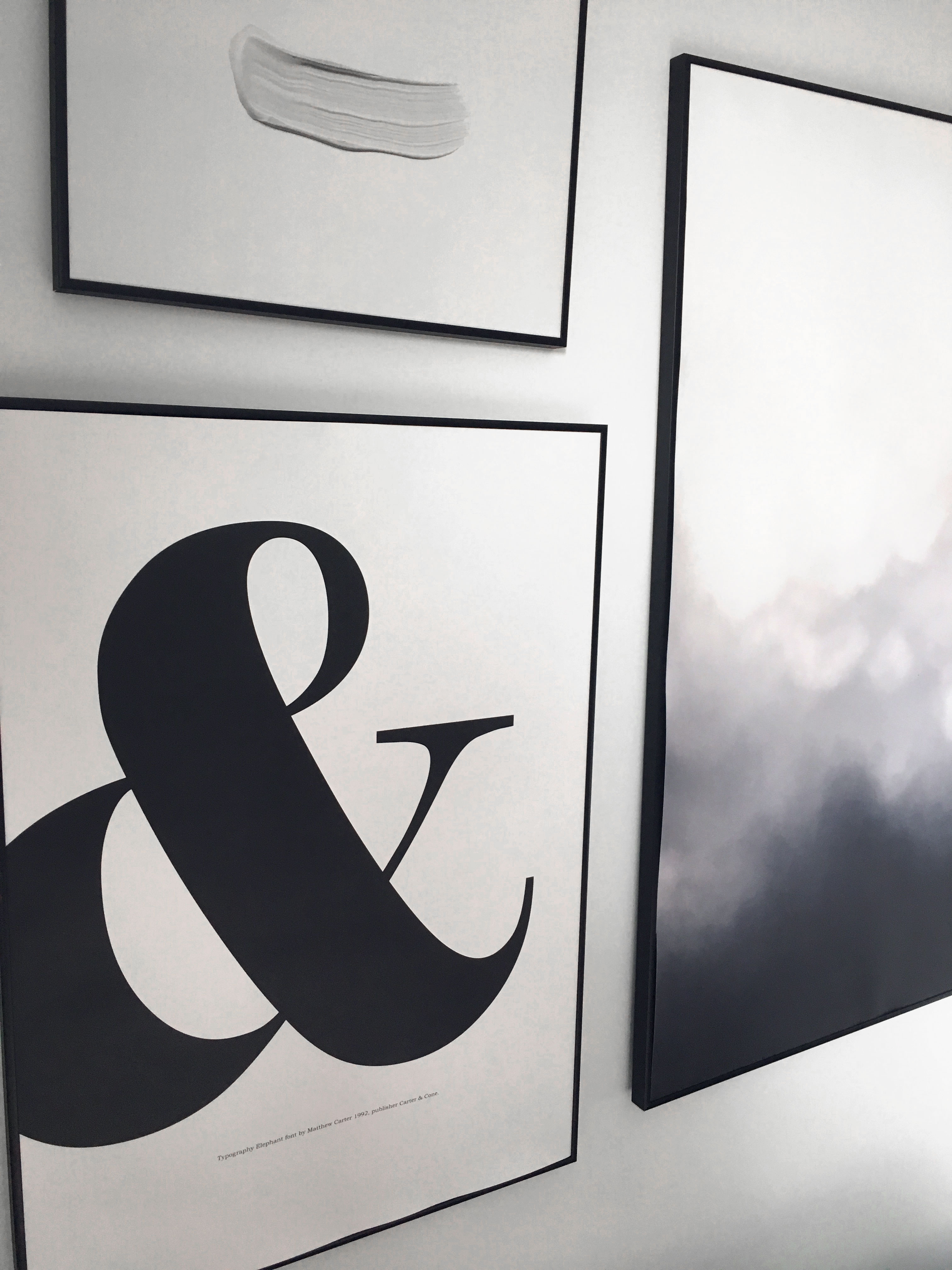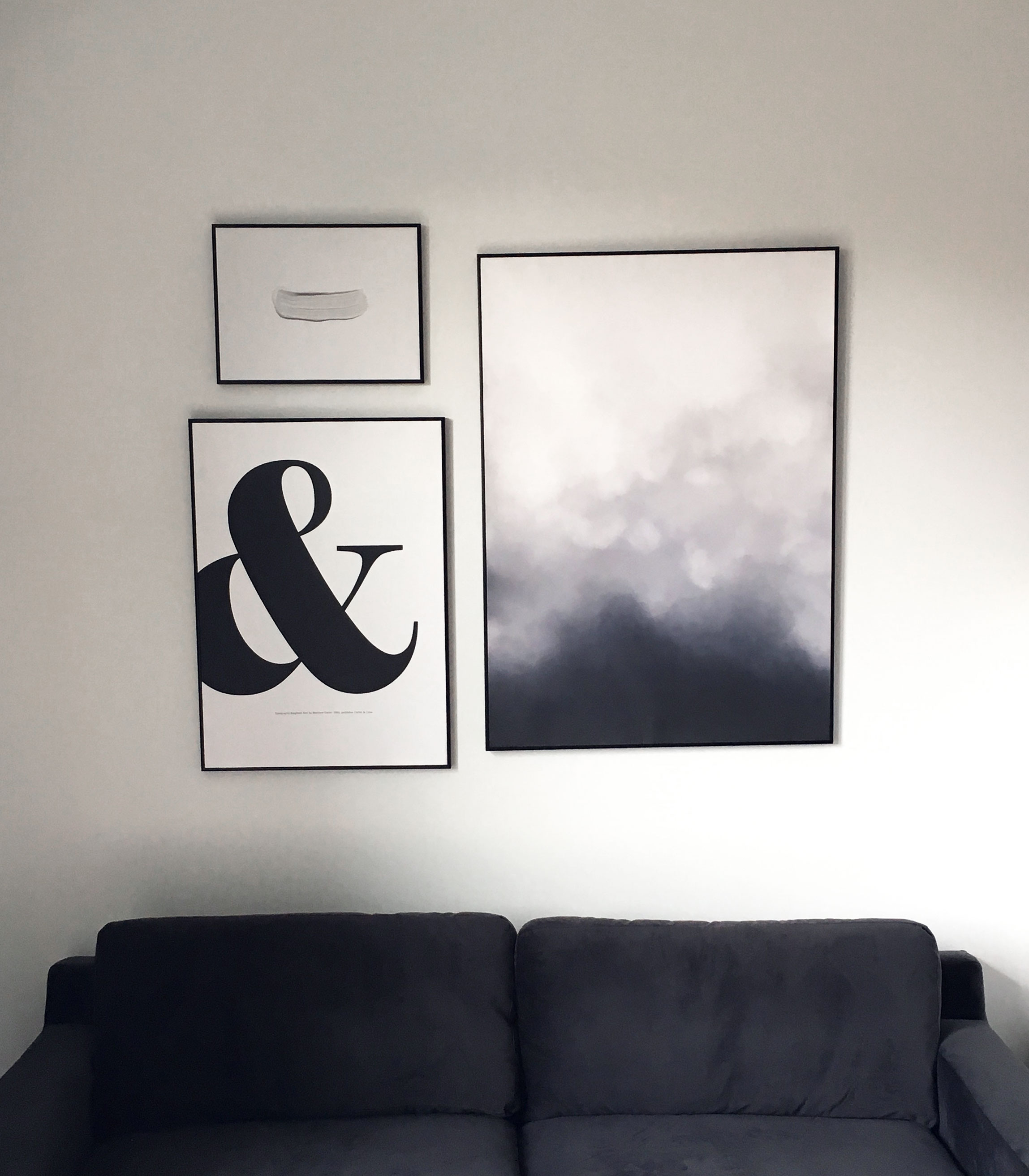 Shop This Art: WHITE STROKE (Desenio)  |  & AMPERSAND (Desenio)  |  CLOUDS (Desenio)
I think the star of the show is the trio above my couch. I am so in love with the 'clouds' print, which I actually chose to hand upside down to create an ombré effect from my couch to the ceiling. They have this print in pink too! It's so cute (+ they actually have some really fantastic pink options – for any roomie/bachelorette pads, you need all of them; I included my pink faves below).
BTW GUYS – lucky for you, I've got a coupon code for all my readers! But act fast, it only last a few days. Use the code:
thefreckledlife25
for 25% off posters (except handpicked category/frames) between July 25 – July 27. And let me know if you have any questions (or need help deciding), I LOVE helping with this stuff.
Shop all my other faves below!

Shop This Art:
PRADA MARFA (Desenio)  |  BLACK CACTUS (Desenio)
SEAFOAM (Desenio)  |  PALM LEAVES (Desenio)  |  MEET ME IN NEW YORK (Desenio)
WAVE (Desenio)  |  FASHION CITIES (Desenio)
ABSTRACT PINK (Desenio)  |  STRELITZIA LEAVES (Desenio)  |  PLANT ON PINK (Desenio)
THE BENCH (Desenio)  |  PINK CLOUDS (Desenio)
SPOTTY SKIRT SKETCH (Desenio)  |  BLACK BON APPETIT (Desenio)  |  BLACK OH CRÊPE (Desenio)
BLACK  LIPS (Desenio)  |  SWEET DREAMS (Desenio)
PASTEL BIKE (Desenio)  |  VACATION MOOD (Desenio)  |  PALM ABOVE POOL (Desenio)
Happy decorating!